Jacksonville's #1 Barber Shop
With more than 900 5-star reviews, Luxury Hair Studio For Men in Jacksonville is the go-to place for a superior men's haircut. Don't you deserve to look your best?"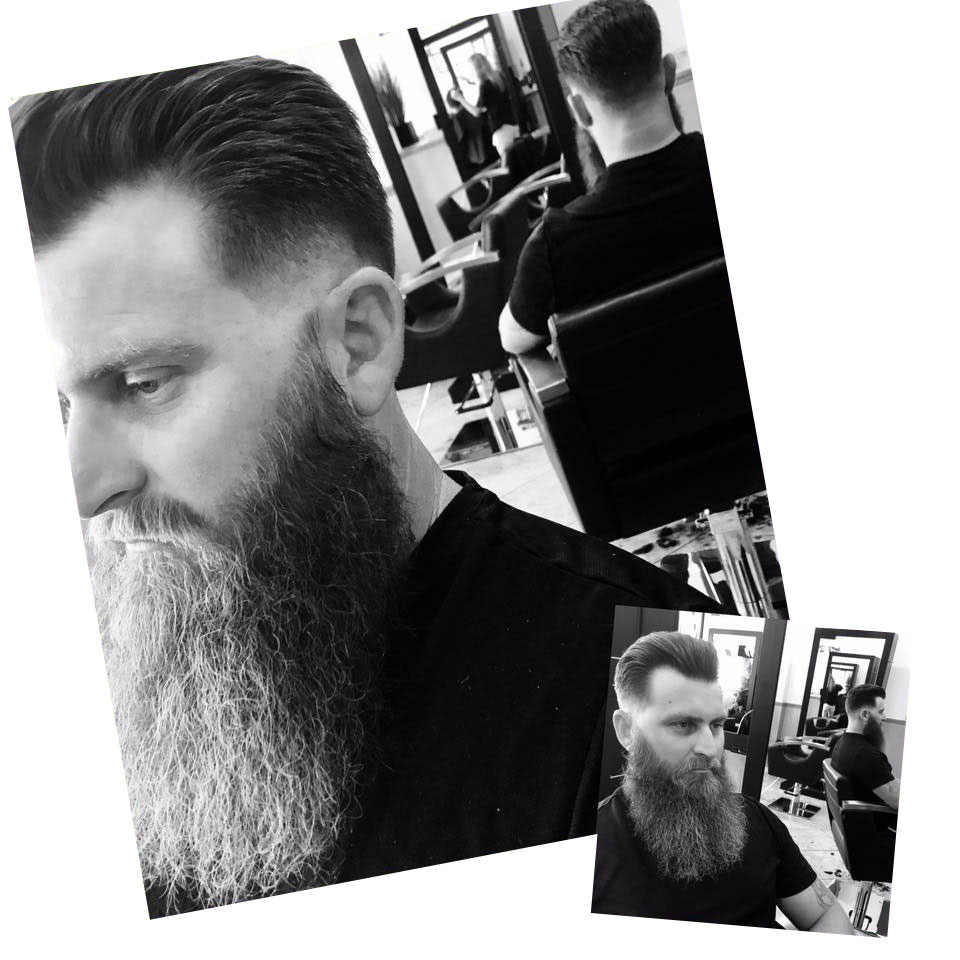 The Best Men's Hair Cut In Jacksonville
More than just a typical Barber Shop, Luxury Hair Studio For Men offers the latest styles, popular haircuts, modern haircuts and the newest techniques for men's haircuts.  We also provide straight razor shaves, beard trimming, waxing, hair color, and more.  
We pamper you with a world-class experience offering unparalleled men's haircut services from some of the most talented stylists Jacksonville has to offer.
Take your experience to the next level with a hot towel and scalp massage session that will leave you feeling like a brand-new man.  Come in today for the best men's haircut in Jacksonville!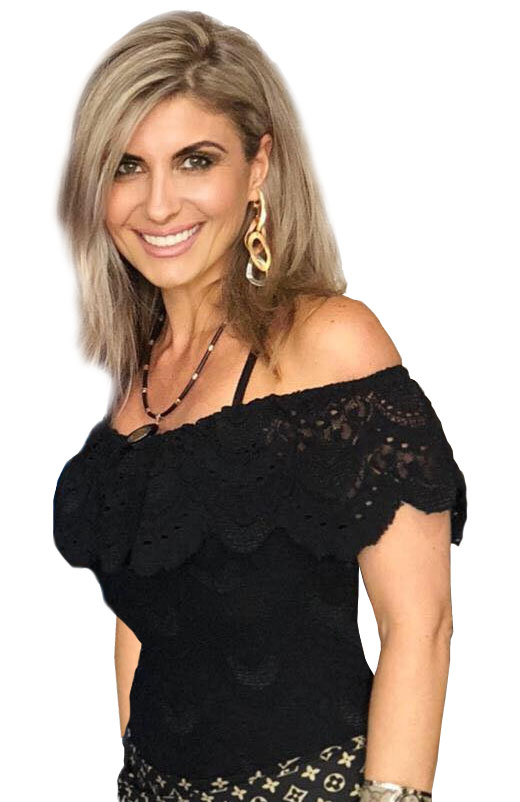 Angelique - Jacksonville's #1 Stylist
Born in the Soviet Union, and educated in Russia, Turkey, and the United States, Angelique is a citizen of the world. Angelique discovered her talent at age 15, cutting her girlfriends' hair in school and in the neighborhood. She attended Moscow's best school of cosmetology where she perfected her craft.
Her international barber & cosmetologist experience pushed her to open her own men's salon in Jacksonville Beach. She knew she didn't want to open just another Barber Shop for men like Great Clips, Diesel, Hair Mechanix, or Sport Clips, so she decided to offer her customers a genuinely luxurious experience where men feel relaxed, pampered, and treated like a VIP every time. She knew there was no barbershop like this in the Jacksonville area.  Now, 5 years later, she gives her clients a unique and creative touch with every haircut. Her clients drive from all over Jacksonville for the best men's haircut in The River City!
Jacksonville's
Best Men's Stylists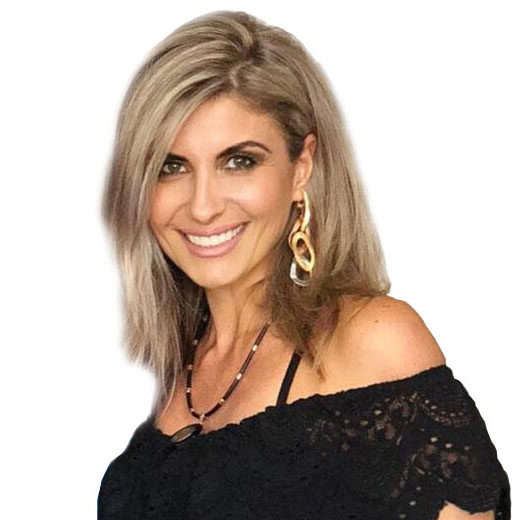 Angelique
Owner, Master Stylist, Barber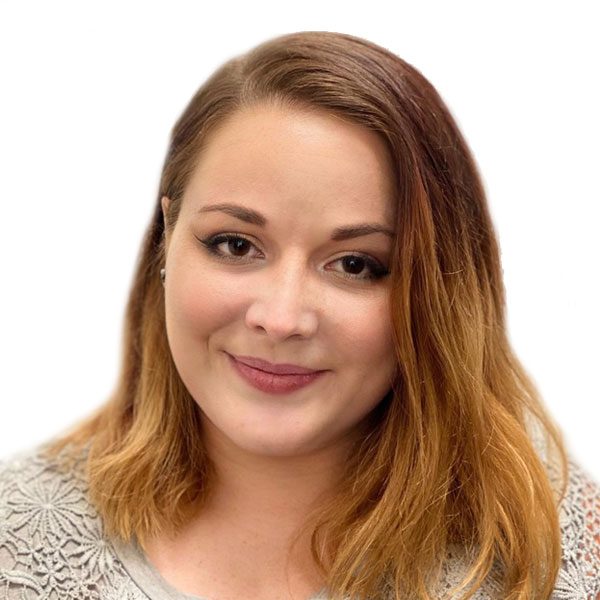 Hannah
Senior Stylist, Cosmetologist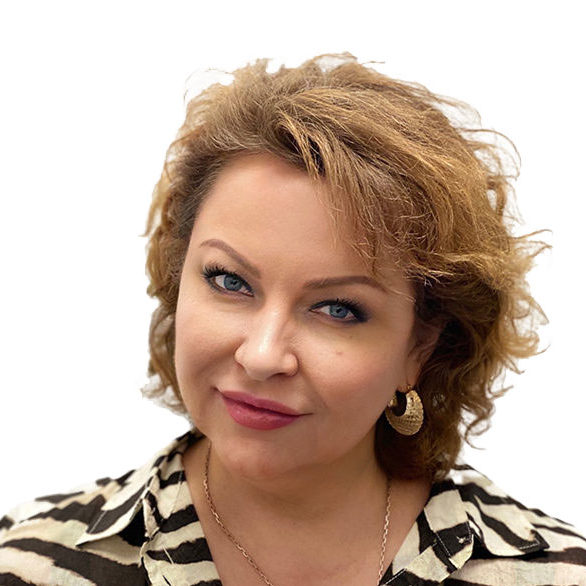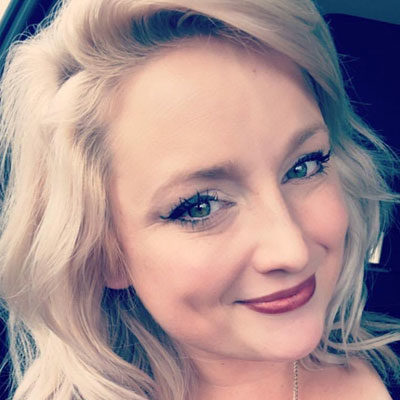 Stephanie
Senior Stylist, Cosmetologist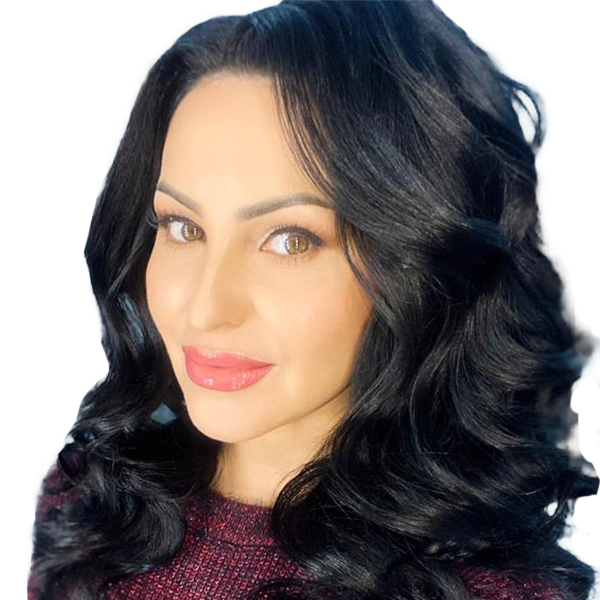 Taia
Speaks Russian , Cosmetologist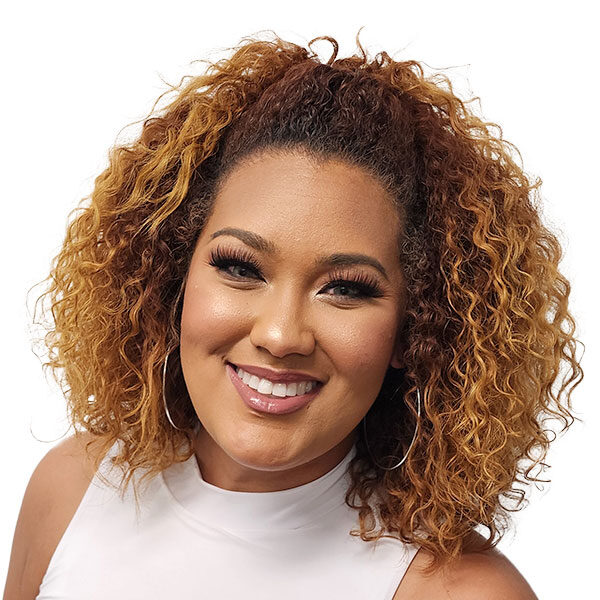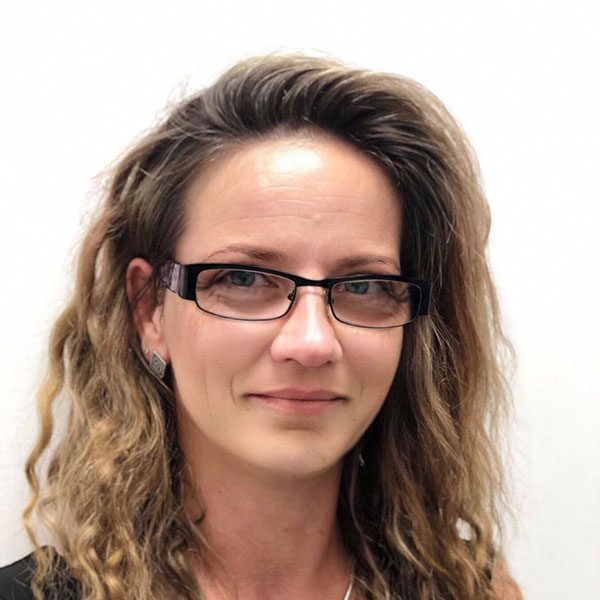 Suzan
Senior Stylist, Cosmetologist
912 reviews on
Thank you Hanna for a super cool Mullet. I wanted a mullet cut with my style to it and Hanna nailed it. I also called the morning of the appointment and the salon got me in. Everyone was super friendly and made me feel comfortable. Even though I live out of state, I will be back for a touch up.
Was a walk in during a rush and the took me in anyway and gave me a very nice taper and held a great conversation and recommended some great restaurants nearby would come back again
Stephanie is an amazing hairstylist, 10/10 recommend her to anyone! In my first session with her, she completely transformed my long messy hair and beard into something that I would see in a magazine!! I'm in love with the new look and I owe it all to Stephanie!
Allison Strong
2023-07-26
Hannah did an amazing job on my teen son's hair.
Igor Malkovsky
2023-07-08
Got in at last minute and got my haircut from Olga. She did a fantastic job. A++++ For service and how clean and fancy this place is. I will definitely be going back there to get my hair done. Thank you
Angelique was awesome! Coming from out of town, first time here, could not have been happier. Will definitely be back every time I'm in Jax beach
Best barbershop in Jacksonville! Great barbers, professional service.
Outstanding hair cut, very professional. I will come back!
Hannah and the ladies are the bomb. Best hair cuts ever. Only ones I would let cut my hair for my wedding 🤙🏻
View Our
MENS HAIRCUT GALLERY
Luxury Studio
BARBER SHOP HOURS
Visit Our
LOCATION
Luxury Hair Studio for Men is located at 1246 Beach Blvd, Jacksonville Beach, FL 32250 - Just a few blocks from Jacksonville Beach.
Welcome to Luxury Hair Studio For Men - The Best Barbershop in Jacksonville, FL
Welcome to the premier destination for top-notch barber services in Jacksonville, FL. We are not just a barbershop; we are a grooming sanctuary where the art of traditional barbering is celebrated every day. At Luxury Hair Studio For Men, we believe in the power of a great haircut. It's not just about looking good; it's about feeling good too. That's why our barbers are dedicated to providing you with a personalized, satisfying experience every time you visit our shop. We offer a wide range of services, including classic men's haircuts, beard trims, straight razor shaves, and even men's hair coloring services.
Jacksonville's Best Barber Shop
Our Jacksonville barbershop is renowned for its exceptional service, offering everything from classic men's haircuts to contemporary styles, beard trims to straight razor shaves. Our skilled barbers are trained in the latest trends and techniques, ensuring you leave our shop looking and feeling your best.
Quality Haircuts and Grooming Services
Unlike many other chain barber shops in Jacksonville, we understand that a haircut is more than just a service; it's an experience. That's why we offer a wide range of services to cater to the unique needs of our clients. From a simple trim to a complete style overhaul, our barbers are ready to provide you with the best haircut in Jacksonville, FL.
The Best Barbershop Experience in Jacksonville
Our barbershop in Jacksonville is designed with your comfort and satisfaction in mind. From the moment you step into our shop, you'll be greeted by our friendly staff, a relaxing atmosphere, and the comforting hum of clippers. We offer a full-service experience, including hot towel treatments, scalp massages, straight razor shaves, hair coloring, and even beard trim and beard grooming services.
Book Your Appointment Today
Ready to experience the best barbershop in Jacksonville, FL? Book your appointment today and let our skilled barbers provide you with a haircut and grooming experience that you can't find anywhere else. We invite you to visit our barbershop in Jacksonville, FL, and experience the difference for yourself. Contact us today to book your appointment or to learn more about our services. We look forward to serving you and helping you achieve the look you desire.
Our barbershop is conveniently located in Jacksonville Beach, FL, making it easy for you to get a great haircut whenever you need one. We're proud to be listed among the best barbershops in Jacksonville, and we're committed to maintaining our high rating by providing exceptional service to every client.
So why wait? Book your appointment today and discover why we're the best barber shop in Jacksonville, FL. We can't wait to serve you.
Call us today at 904-373-8850 to book an appointment or send us a text.