More Than Just A Barber Shop
With 883+ 5-Star Reviews, Isn't It Time You Enhanced Your Appearance With Jacksonville's Best Stylists at Luxury Hair Studio For Men.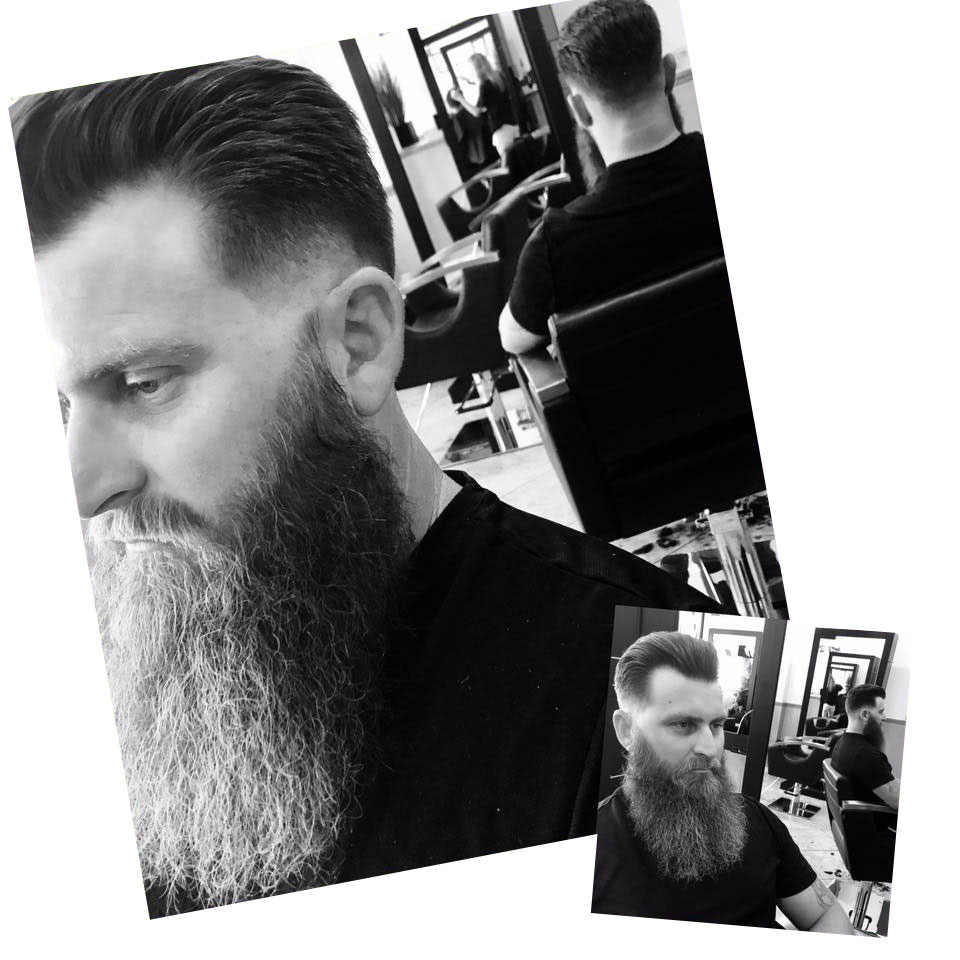 Treat Yourself
More than just a typical Barber Shop, Luxury Hair Studio For Men offers the latest styles and techniques for men's haircuts.  We also provide straight razor shaves, beard trimming, waxing, hair color, and much more.  
We pamper you with a world-class experience offering unparalleled men's haircut services from some of the most talented stylists Jacksonville has to offer.
Take your experience to the next level with a hot towel and scalp massage session that will leave you feeling like a brand-new man.  Come in today for the best men's haircut in Jacksonville!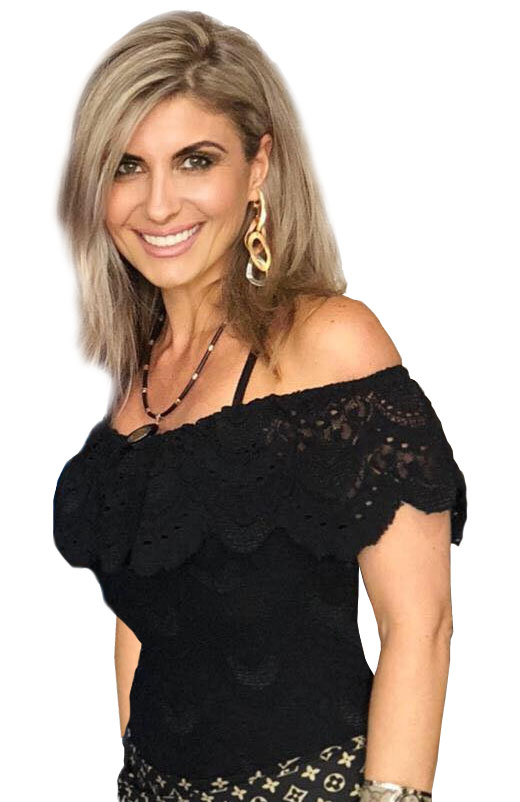 About Angelique
Born in the Soviet Union, and educated in Russia, Turkey, and the United States, Angelique is a citizen of the world. Angelique discovered her talent at age 15, cutting her girlfriends' hair in school and in the neighborhood. She attended Moscow's best school of cosmetology where she perfected her craft.
Her international barber & cosmetologist experience pushed her to open her own men's salon in Jacksonville Beach. She knew she didn't want to open just another Barber Shop for men like Great Clips or Sport Clips, so she decided to offer her customers a genuinely luxurious experience where men feel relaxed, pampered, and treated like a VIP every time. Every day, she gives her clients a unique and creative touch with every cut. Her clients drive from all over Jacksonville for the best men's haircut in The River City!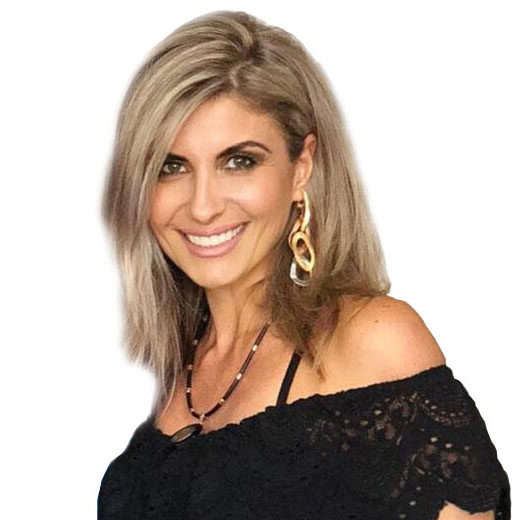 Angelique
Owner, Master Stylist, Barber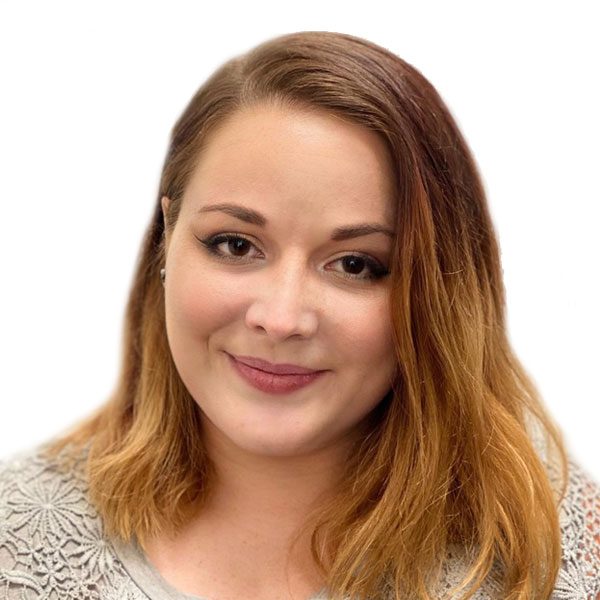 Hannah
Senior Stylist, Cosmetologist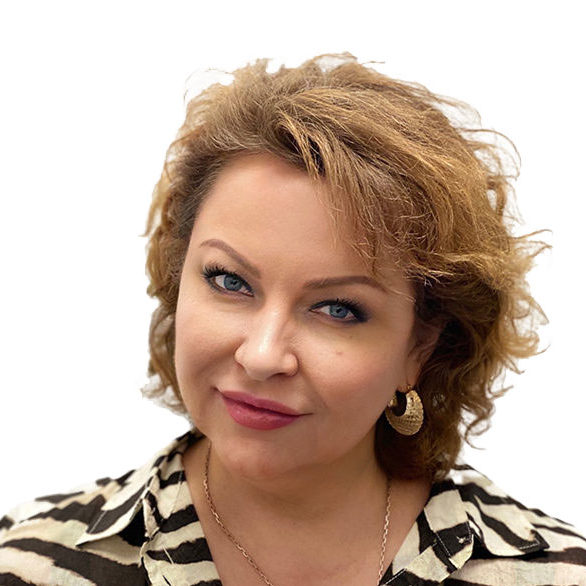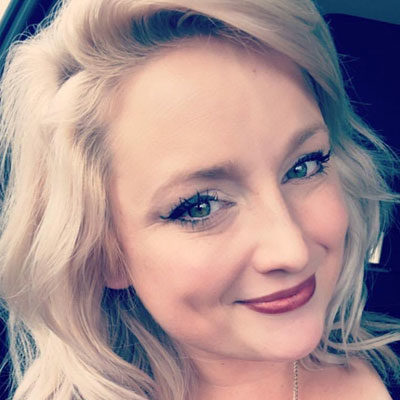 Stephanie
Senior Stylist, Cosmetologist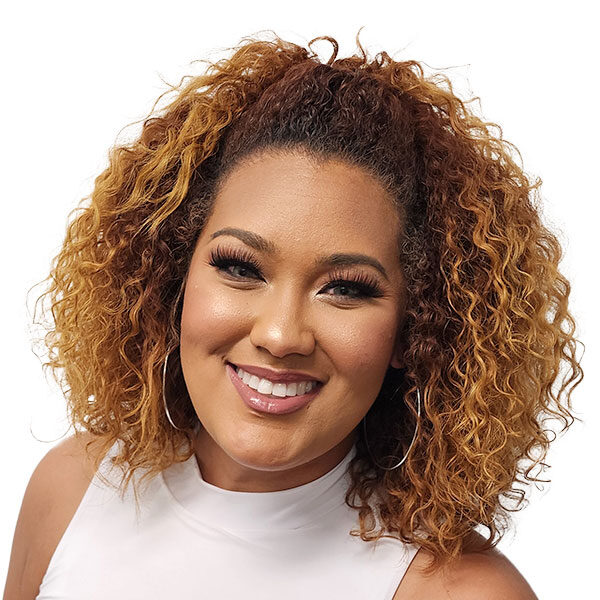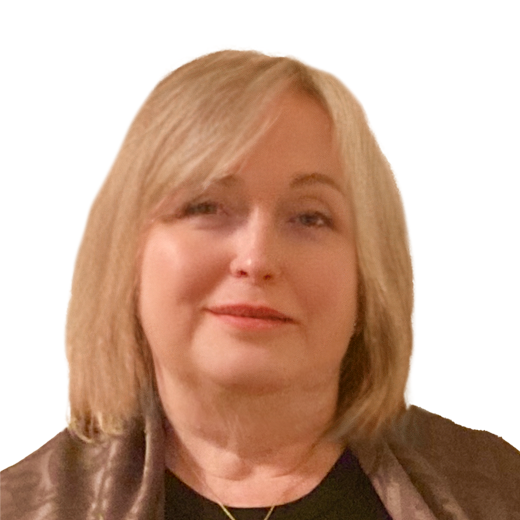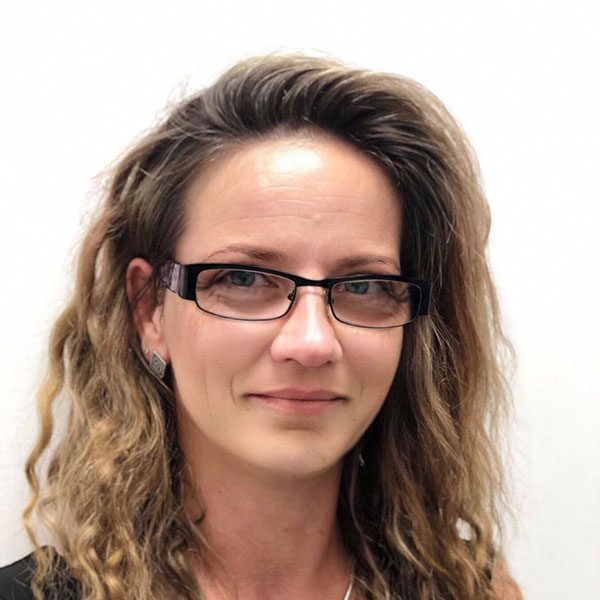 Suzan
Senior Stylist, Cosmetologist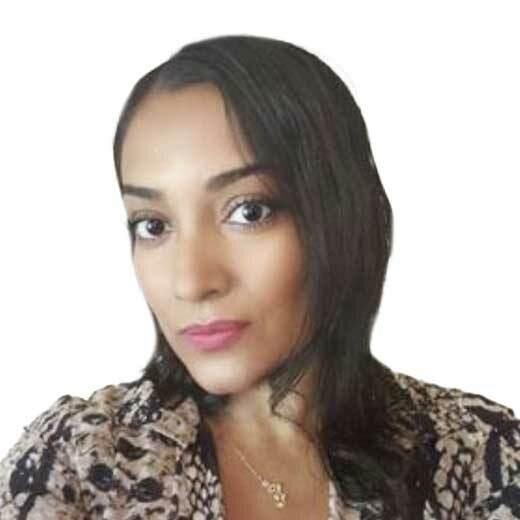 883 reviews on
Allison Strong
2023-02-18
Hannah did an amazing job on my teen son's hair.
Very understanding and skilled hairstylist.💇‍♂️💇‍♂️ You can definitely try and be satisfied with output. Price can be more affordable 💸💸
I don't have much hair, but when it gets long it looks like the nutty Professor. I saw Angelique and she gave me a whole new style and now it looks really good. I highly recommend you guys coming in and trying her out. You will not be disappointed.
Nickolus Knepper
2023-02-04
5 STARS & 2 THUMBS WAY UP! I've searched high and low for many years to find a hip, young, hair stylist who can meet my needs and continually exceed my expectations. Finally, my search has ended at Luxury Hair Studio For Men here in Jax Beach! These ladies boast an international crew and clientele resulting in the most capable and modern stylists I've ever encountered. The results are beyond reproach and beyond compare. Fantastic! With complimentary coffee and beer on hand, you can relax and enjoy your experience knowing you're going to walk out looking 10x more handsome than when you walked in. Bet on it. Any kind of haircut, styling, or beard trimming you'd like done, the team here can make it happen for you. The consummate professionals. Enjoy!
Simply the Best. Love this place and I'd rather not cut my hair than go any place else. Great stylists. Great service.
Easily the best haircut I've ever had! Highly recommend
Optamistic Life
2022-11-17
My hairdresser has great skill and experience in cutting men's hair.
Visit Our
LOCATION
Luxury Hair Studio for Men is located at 1246 Beach Blvd, Jacksonville Beach, FL 32250 - Just a few blocks from Jacksonville Beach.
Call us today at 904-373-8850 to book an appointment or send us a text.